We love nothing more than a good YA movie adaptation! Here are some of our dream castings for our fave YA book boyfriends. Casting directors, if you're out there reading our blog— you know where to find us!
1. Will Herondale from The Infernal Devices: Adam Gregory
Are you surprised? You shouldn't be! Our favorite book series also has our favorite book boyfriend. Adam Gregory has gorgeous dark locks and blue eyes, just like our fave shadowhunter, Will Herondale. Add in a British accent and he's perfect! 
2. Aiden St. Delphi from The Covenant: Douglas Booth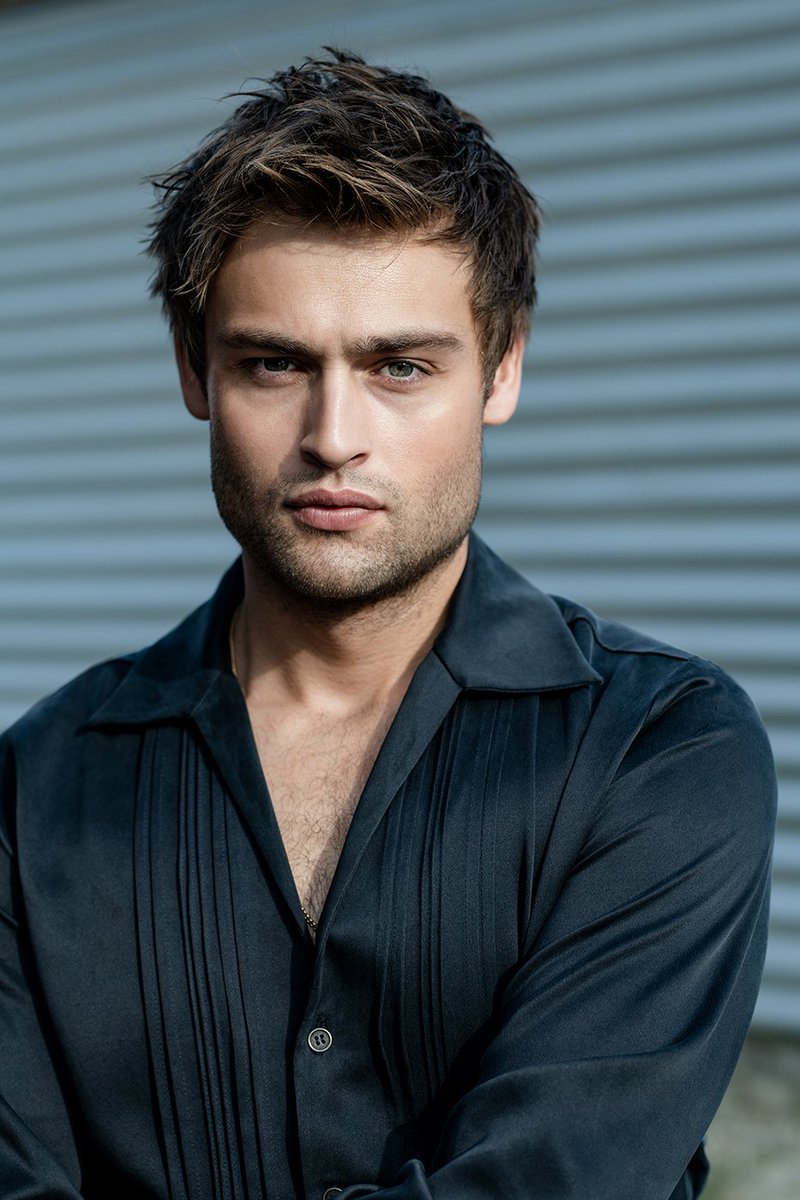 Aiden St. Delphi is one of Claire's favorite book boyfriends. Besides having totally swoon-worthy looks, Aiden is also strong-minded and brave. Not to mention that he can kick some daemon ass (yummy!). Aiden is described as having dark hair and grey-ish eyes. We definitely think Douglas could tackle Aiden's fierce persona.
3. Luca Falcone from Vendetta: Matthew Daddario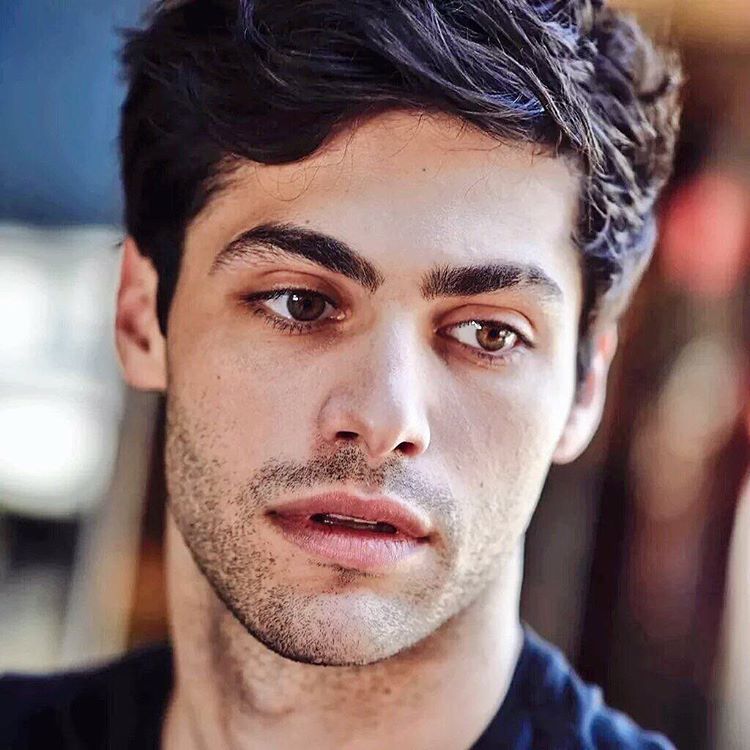 We fell for Luca Falcone right away in this series with five hot Italian brothers. From his broody personality to his cutting wit and dreamy eyes— what's not to love!? Matthew definitely has the swagger— and the gorgeous eyes— to play Luca. 
4. Peter Kavinsky From To All The Boys I've Loved Before: Gregg Sulkin
We know Noah already has this role, but this is who we imagined when we first read To All The Boys I've Loved Before. If they ever do a remake years from now, Gregg could definitely pull off Kavinsky's charm.
5. Zach Goode from Gallagher Girls: Brant Daugherty
We can't forget the YA favorite Gallagher Girl's series. Zach came into Cammie's life in the second book, just as she is getting over a break up. Even though this is an older pic of Brant, this is how we imagined Zach Goode when we read these books back in the day. Zach is described as having dark brown hair and green eyes. Brant's piercing blue-green eyes make us lose our train of thought!
6. Porter Roth from Alex Approximately: KJ Apa
Porter is one of our fave book boyfriends for his witty sense of humor. He is the epitome of the jerk-turned-swoon-worthy-love-interest trope. Porter is half-Polynesian and is described as having dark curly hair. KJ Apa fits the bill— and he is part Samoan!
7. Hayden Reynolds from The Fill In Boyfriend: Unknown
Hayden is our favorite of Kasie West's leading men. He's got the hot nerd look down pact! So, real talk. We don't know who this is— but we swear we've seen him in things before. We think he has the perfect nerd-to-hot-toddy ratio. If you know who this actor is, let us know in the comments!
8. Jace Herondale from The Mortal Instruments: Alex Pettyfer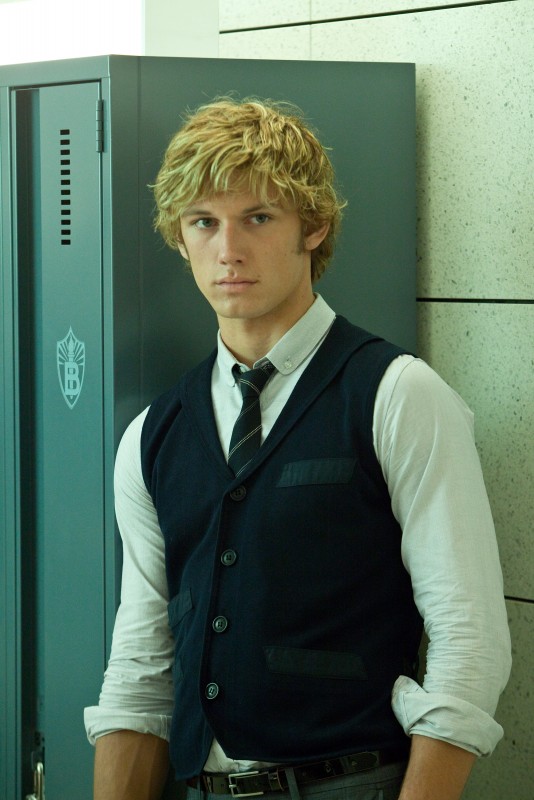 *Swooning already!* Jace is the ultimate bad boy shadowhunter. From his golden locks to his chiseled body — what's not to love?! We know that Jace has already been cast— twice!!— but we weren't huge fans of his casting either time. So, we thought we'd tell everyone who should have played Jace in the original movie. Alex Pettyfer is Jace personified. That hair? Those eyes? That bad boy aura? Enough said.
9. Stellan Korolev from The Conspiracy of Us: Lucas Till
Stellan Korolev is our favorite Russian dream boat. The Conspiracy of Us series is one of our favorites— you're probably sick of hearing us gush about it by now. From his beautiful blue eyes to his luscious blonde locks, Lucas would make a perfect Stellan. We mean, look at that sexy smirk?
10. Maxon Schreave from the Selection: Cody Christian
Maxon from The Selection series was one of our OG book boyfriends. We fell for his kind heart and charm. He's described as having honey blonde hair and chocolate brown eyes. We know that Cody's hair is a little dark, but we love his smile and brown eyes. We used to obsess over Cody during his time on Pretty Little Liars.