We recently went through our TBR to decide what to read next. So, we decided to do a fun post featuring books we hope to read soon. Tell us what's on your TBR!
1. Name the TBR book with the highest Goodreads rating!
The Cousins by Karen McManus. This is the highest rated out of books already out and/or to be released in 2020. We didn't consider any that will be published after 2021. This book is a mystery about three cousins who spend the summer with a grandmother they hardly know. McManus's books are full of twists and turns! We cannot wait for December!
2. Name the TBR book with the lowest Goodreads rating!
Redemption Prep by Samuel Miller. Despite it's lower ratings, we still plan on reading it because we like to make up our own minds about books. We also enjoy stories set at prep schools!
3. Which book on your TBR are you most excited to read?
Blood and Honey by Shelby Mahurin. As you know, we picked Serpent and Dove as our favorite book of 2019. We need to read the sequel ASAP for an update on Lou and Reid. This fantasy series had us hooked immediately.
4. Which TBR has the coolest cover?
The Silence of Bones by June Hur. We've heard amazing things about this haunting story, and the cover draws you in. The contrast between the blue and black, combined with the reflection on the girl's face, is beautiful…and a bit eerie.
5. Which TBR has the most buzz?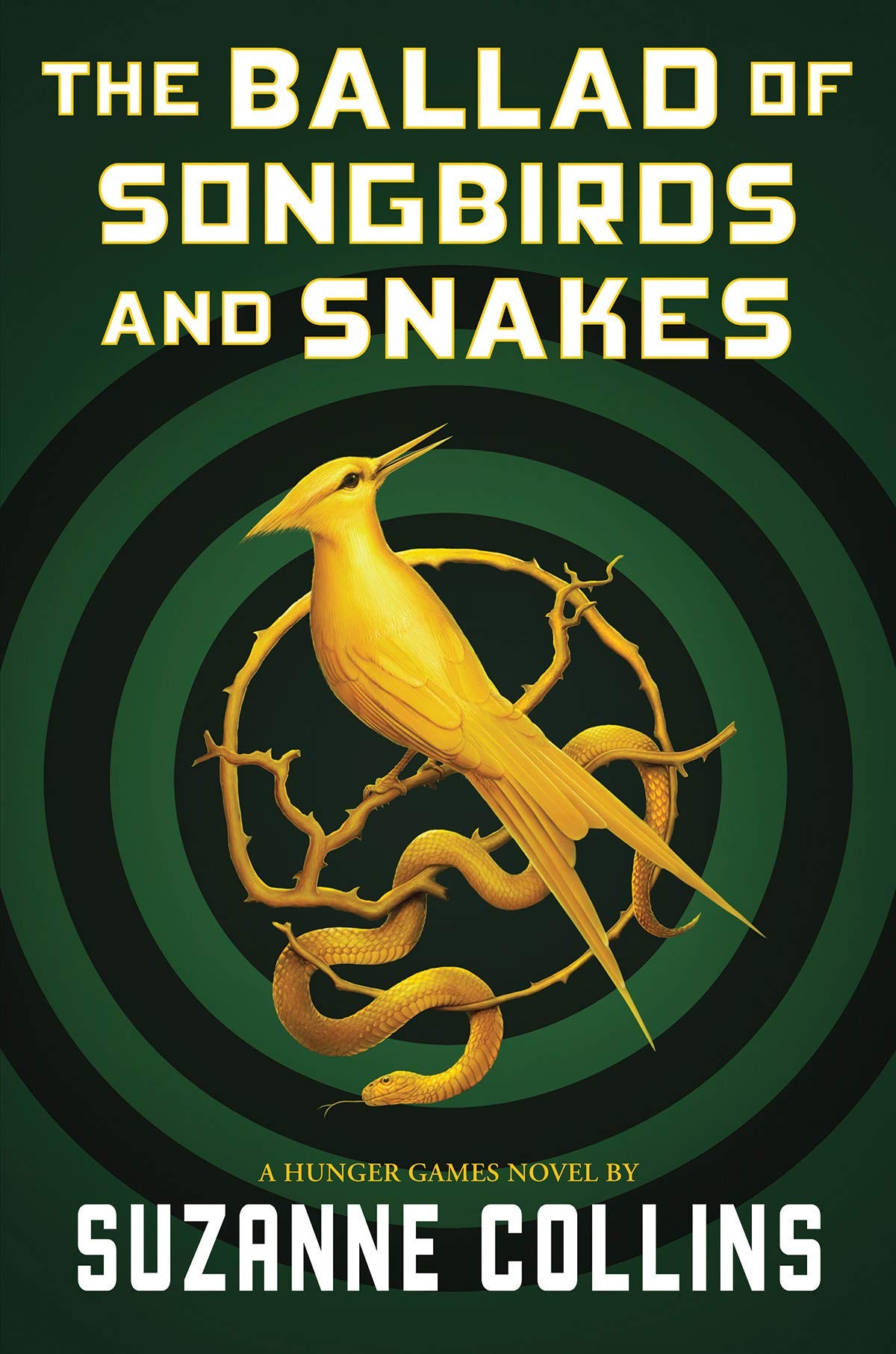 The Ballad of Songbirds and Snakes by Suzanne Collins. As the prequel to The Hunger Games series, this book has been getting a lot of attention since it was announced. We can't wait to learn more about President Snow as a teenager.
Will you be reading this book? Let us know in the comments!
6. Pick a TBR book from an author you've read before!
Not If I Save You First by Ally Carter. We've read the Gallagher Girls series and the Embassy Row series. Both are phenomenal and we can't recommended them enough.
We own this book and cannot wait to read it soon. Maddie and Logan were close as kids, but haven't spoken in years. When Logan suddenly comes back into Maddie's life, she's less than thrilled. But when Logan is kidnapped, Maddie knows she has to do everything she can to save him. We're excited to read this action-packed book!
7. Pick a TBR book from an author you haven't read before.
The State of Us by Shaun David Hutchinson. We love a good political drama and cannot wait to read this story about the son of the Republican candidate for president who falls for the unlikeliest of people…the son of his mom's Democratic opponent. This book is out June 2!
8. Find a TBR book from a debut author.
The Paper Girl of Paris by Jordyn Taylor. Alice gets to spend the summer in Paris in the abandoned apartment her grandmother left for her. We love books set overseas and cannot wait to see what Alice finds in this mysterious apartment.
9. Find a TBR book set in a foreign country.
Love and Olives by Jenna Welch. The companion novel to Love and Gelato and Love and Luck has us eagerly anticipating a trip to Greece. This Mediterranean country is beautiful and full of history! November 10, 2020 cannot come soon enough!
10. Find a TBR book without a lot of ratings.
Break the Fall by Jennifer Iacopelli. The book set in the world of competitive gymnastics is one of our most anticipated reads. It came out a few months ago, but hasn't received a lot of buzz, despite the high ratings.
We watched Make It Or Break It back in high school. Gymnastics is our favorite Olympic sport to watch. Even though the Tokyo Olympics won't happen until 2021, get pumped by reading this book before!