One of our favorite book series is The Ivy by Lauren Kunze and Rina Onur. They became friends at Harvard and started this series while they were students. This amazing YA contemporary series deserves to be made into a TV series. So Netflix, Hulu, Prime, if you're reading this, here are our casting suggestions! Check out our review of the first book here.
Callie Andrews: Madelyn Cline
Finding a Callie proved to be easy. Immediately, we thought of Madelyn, who plays Sarah Cameron on the Outer Banks. Her blonde hair and girl next door vibe made us immediately think of Callie Andrews.
We could see Madelyn showing up to Harvard as Callie and being totally lost. A big part of Callie's charm is that she isn't rich and superficial. She kind of fell into the elite social scene at Harvard and feels like she's drowning. Plus, she has to work to afford it! Madelyn could totally pull off playing this athletic California blonde!
Gregory Bolton: Froy Guiterrez
Gregroy Bolton is hot…and boy does he know it! Girls throw themselves at him and every guy wants to be him. Froy could easily mimic Gregory's smirk and his too-cool-to-care persona.
But, like Gregory, Froy would be able to play a guy with hidden depth. Just because he's privileged doesn't mean he isn't brilliant. He's practically an Economics expert and is better read than 90 percent of campus. Froy and Gregory share dark hair and blue eyes. We could see the chemistry between Froy and Madelyn.
Mimi Clement: Kaya Scodelario
Mimi has long dark hair and superior fashion sense. Yet, she doesn't care that much about popularity like the other wealthy students. She's funny, quirky and marches to her own beat. She always looks fabulous, without even trying.
We think Kaya could capture Mimi's spirit. She's played Kat Baker in Spinning Out and Theresa in The Maze Runner. All she has to do is work on a French accent and she'll have Mimi down
Vanessa Von Vorhees: Cintia Dicker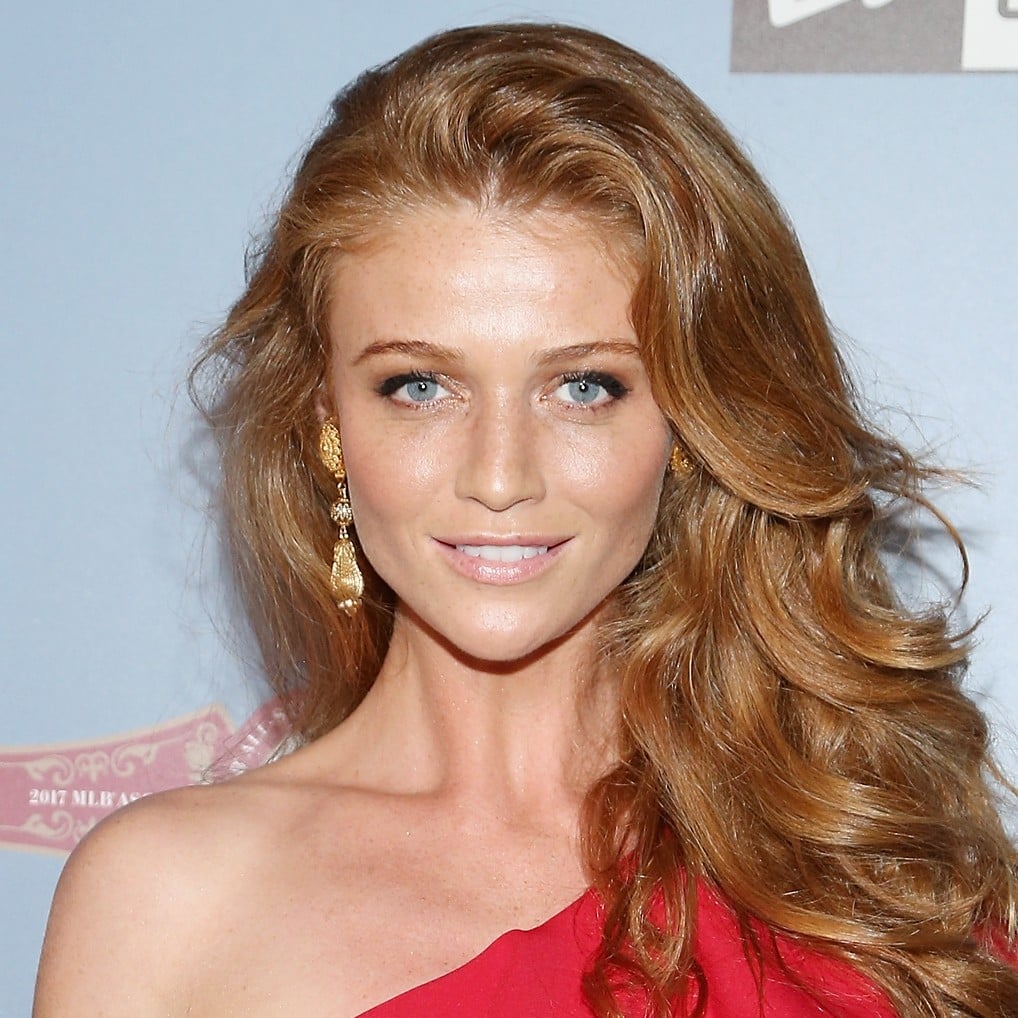 Vanessa has reddish-blonde hair and is obsessed with shopping, boys and parties! She planned to start at Harvard as an elite member of the social world and she serves as Callie's insider guide.
Vanessa needs to have a bubbly personality, but with a bit of a temper! Cintia fits the bill perfectly! She has a certain Hollywood glam vibe and looks like she could get into any fancy Harvard party.
OK Zenya: Christopher Meyer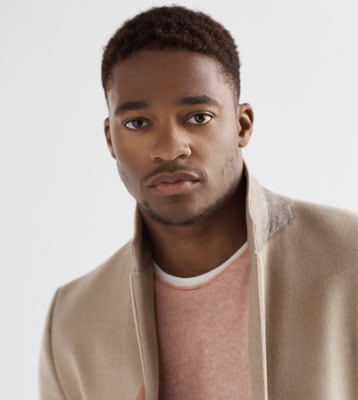 OK is easily the funniest guy in The Ivy. He provides perfect comedic relief with his antics. He's also in love with Mimi from day 1! To play OK, we had to find someone who could pull off being a great soccer player.
Christopher has an athletic build and is super charming. Look at that smile!
Matt Robinson: Ross Lynch
Matt is described as cute in a geeky way. Couldn't you see Ross Lynch (when he's a brunette) depict Matt. He's sweet, awkward and one of the nicest guys at Harvard. It might take him a while, but he eventually gets a cute romance in the last book of the series. Plus, he's one of Callie's best friends. Everyone needs a fiercely loyal guy like him.
Clint Weber: Tyler Cameron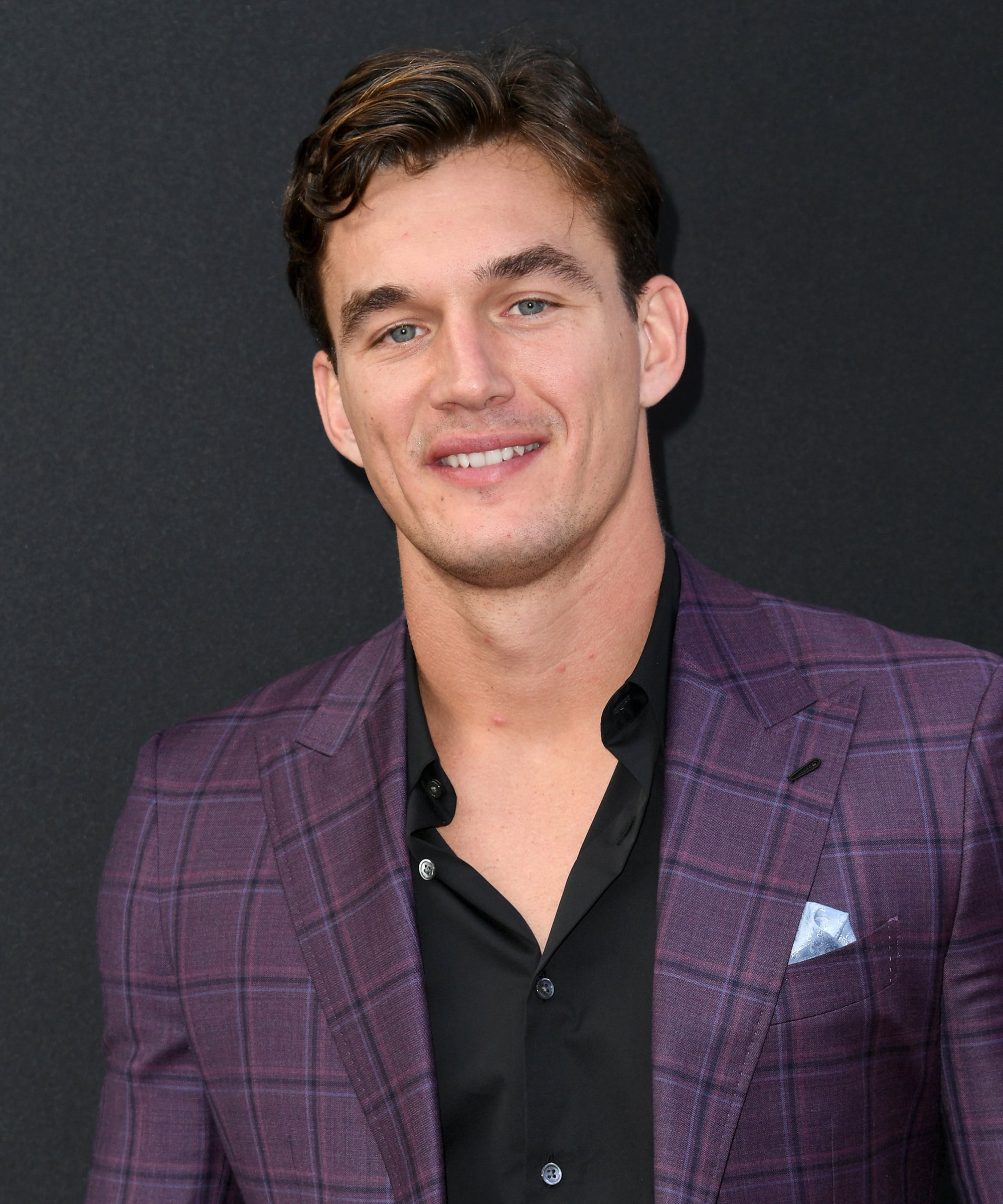 We searched far and wide for an actor who we could see as Clint. It didn't happen. Instead, we thought a certain reality TV star with light brown hair could portray this pretty boy.
Clint Weber, a junior at Harvard, falls for Callie quickly. However, his evil ex is determined to keep them apart. Clint can be a sweet guy, but TBH, he's kind of a coward. Callie can do better (Gregory!)
Tyler can pull off Clint's demeanor perfectly! He has the good looks and pretty-boy swagger to pull it off.
Alexis Thorndike: Anna Popplewell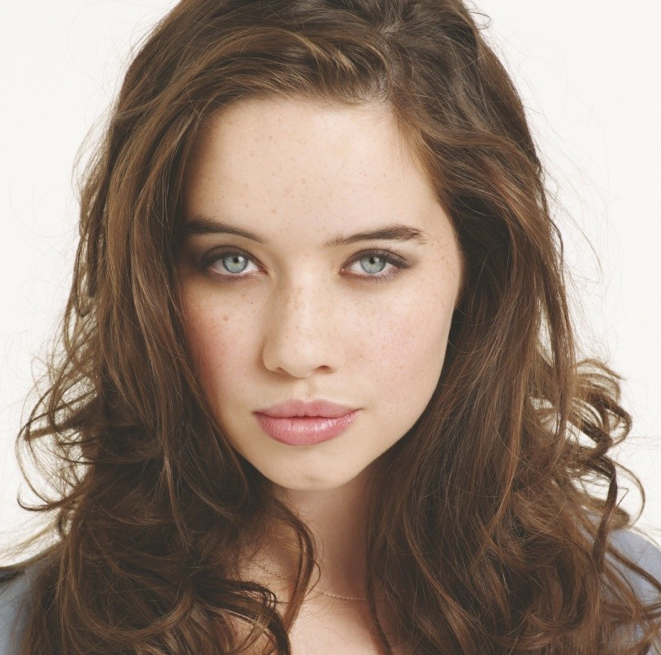 Beautiful and evil, that's how we would describe Alexis. She's super rich, only wears designer clothes and is known for her signature chestnut brown curls. She's determined to make Callie's life miserable at Harvard and sabotages her spot on the newspaper and her relationship with Clint.
Anna can definitely pull off Alexis's mean girl vibes– we mean, look at that smolder! Plus, Anna is gorgeous in an effortless way and we can totally see her rocking Alexis's killer outfits.
Dana Gray: Hailee Steinfeld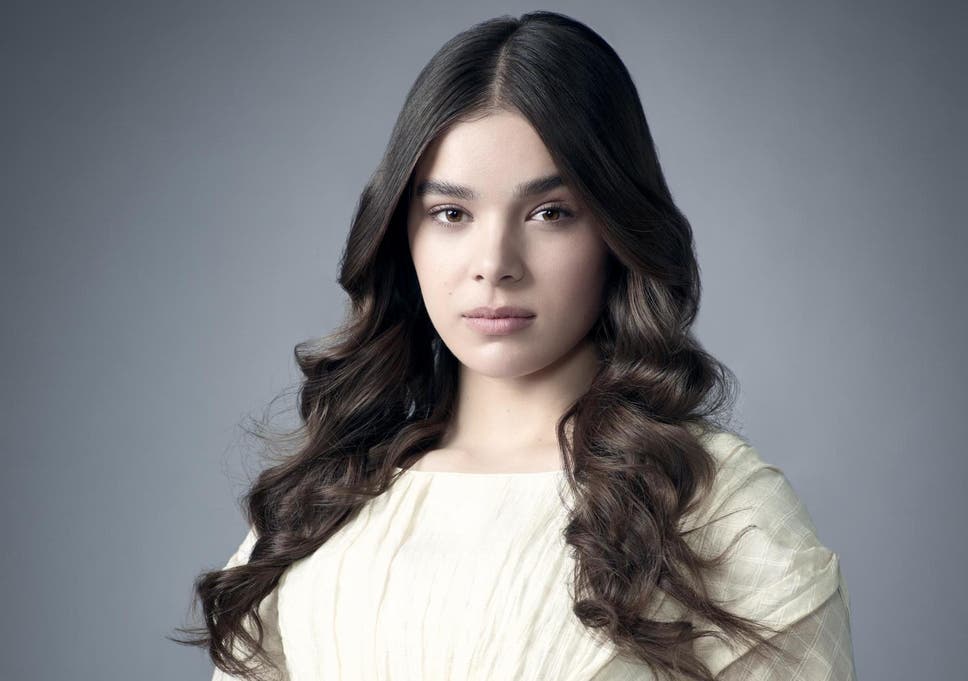 Dana Gray is Callie's other roommate. She's described as tall, dark haired, and is rather plain. While Hailee is anything but plain, this pic of her is how we imagine Dana. Dana is your classic nerdy YA gal, and we think Hailee could pull off this persona perfectly.
Adam Nichols: Craig Roberts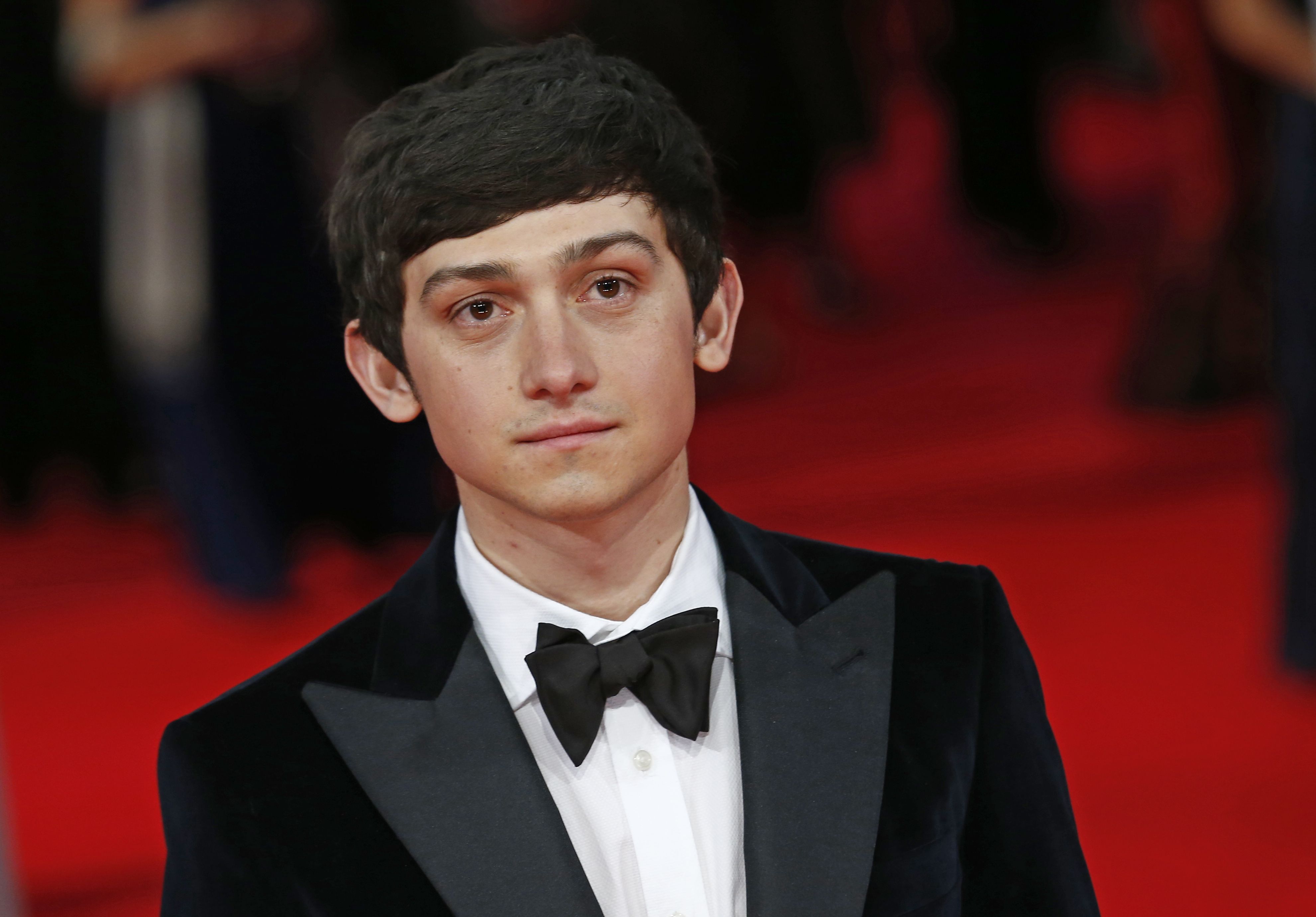 Adam is described as being nerdy and short. We could definitely see Craig playing the part. Adam is Dana's girlfriend and doesn't play a huge role in the books. However, he has his funny moments.