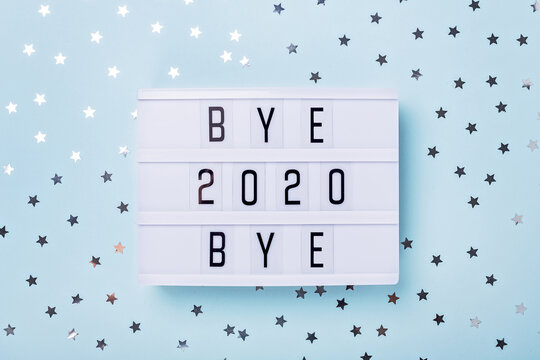 Thank you to everyone who read our blog in 2020. It grew tremendously from 2019 and we couldn't have done it without the amazing support from fellow bloggers, readers and writers. We hope to continue to grow in 2021 and someday self-host and monetize.
We can't wait to continue sharing our favorite books with everyone in the new year! In the comments, let us know your favorite post of ours from 2020. It helps us know what content our readers enjoy. Stay safe and HAPPY NEW YEAR!!
Our Most Liked Post
In 2020, our most liked post was A Book Lover's Guide to Lisbon, Portugal. In this post we shared the many cool bookish sites in Portugal's capital city. Hopefully we can travel in 2021 and do more book travel posts.
Our Most Viewed Post
Hands down our most viewed post was Our Favorite Jennifer L. Armentrout Books! We love JLA and ranked all of her books and series. Spoiler alert: We haven't ranked a book of hers less than 3.5 stars.
Our Most Viewed Book Review
Chasing Lucky by Jenn Bennett. We read this book back in February and it just came out last month. Josie and Lucky had undeniable chemistry and we loved the New England beach town setting. This YA contemporary is perfect for fans Kasie West and Jenny Han.
Number of Books Read: 57/50
Our goal was to read at least 50 books this year and we read 57 (20,632 pages)! It's one better than the 56 we read last year. We wish we had time to read even more, but overall, 2020 was such a strong reading year for us. In fact, according to Goodreads, we had an average rating of 4 stars for the year.
Our Favorite Book of 2020
Chain of Gold by Cassandra Clare. We mentioned in Our Top Books of 2020 post that we agreed this was easily the best book of the year. Clare gave us everything we needed in this historical urban fantasy. Bring on the shadowhunter books in 2021!
Our Least favorite Book of 2020
We read a few bad books this year. Entwined was probably the worst because we had high expectations. We love Greek mythology, but this book left us bored most of the time.
A Book That Surprised Us
Sing Like No One's Listening by Vanessa Jones. We reviewed this book as part of a blog tour, and we knew very little about the author or plot going into it. We knew it was set at a performing arts school and that was enough to draw us in. We ended up really enjoying this book— from the setting to the characters and plot. It had us hooked and swooning.
Our Biggest Disappointment
A Castle in the Clouds by Kerstin Gier. While we rated this one 3 stars, we absolutely loved Gier's Precious Stone trilogy. We had high expectations going in, when not a lot happened in the first half of the book.
Hopes for Books in 2021
We hope to read a variety of YA books in 2021. Our TBR includes mysteries, thrillers, contemporaries, romances and fantasies. We mostly hope that the sequels we're reading live up to expectations and that we also find some amazing debut authors, including indie authors.
It would be great to get approved for more ARCs in 2021. We have some requests on NetGalley that we really hope we could start soon. Overall, 2021 looks to be a fun reading year for us.
Hopes for the Blog in 2021
We plan to write another blogging and reading goals post in 2021, so we'll go more in depth then. However, mainly we hope to continue to post at least twice a week and increase engagement and views. Hopefully we can go self-hosted soon!
Collaboration
Let us know if you want to collaborate in 2021. We're always open to guest posts if they are related to books!
If you want us to read your book, check out our review policy!
Thanks for reading all year!
Sincerely,
Christy and Claire