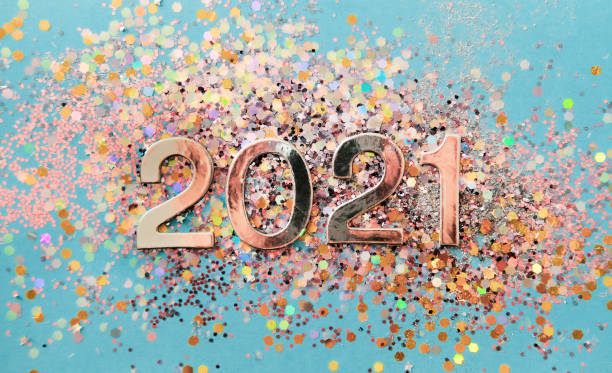 1. Read 50 Books
50 books is a realistic goal for us. We'd love to read more, but with other obligations, it's an attainable Goodreads goal. To get a sneak peek of what we'll be reading, check out our most anticipated books of the year. There are lots of great books coming out in 2021 that we cannot wait to read!
2. Expand Book Club
Our first book *virtual* club meeting with Bard's Alley will be on January 17th and we'll be discussing The Cousins by Karen McManus. We would love to have more YA fans join our discussion and continue to expand it over the year. Stay tuned for when we announce February's pick.
3. Get Approved for More NetGalley ARCs
We currently have a 100% feedback ratio on NetGalley and are one review away from our next badge. However, we didn't get approved for some in 2020. We hope to increase our approval ratio and continue to read ARCs for our most anticipated books. Also, NetGalley helps us discover debut authors.
4. Participate in More Blog Tours
We did six blog tours in 2020 and had a blast. Getting contacted by publishers helped us discover some great books we might not have read otherwise. We hope to continue to cultivate relationships with publishers and learn about some great books.
5. Increase our Social Media Following
In 2020 we increased our following on Twitter, Instagram and Goodreads. We also created a Facebook page. Our goal is to continue to build up our following on all four websites. Our Instagram has especially grown in the last few months and we focused on taking great pictures and interacting more with fellow Bookstagram bloggers.
Pinterest has slagged a bit since the many app changes over the fall. We went from 200k monthly viewers to 1k. A lot of other bloggers have complained about the problem and unfortunately, we get less views from it now. Hopefully we can make up for it with the other socials.
6. Increase Our Blog Views
2020 did so much better than 2019 after we learned a little bit about SEO. In fact, most of our views come from Google search now. However, we can do better to increase our blog views. We plan to interact with more blogs and edit our older posts to make them more SEO friendly. We've been on an upward trend the last few months can't wait to continue to grow.
7. Go Self-Hosted
This is something we've been contemplating for a while. We think 2021 will be the year to self-host and monetize the blog. We also hope to take advantage of Google Analytics and the SEO assistance that comes with being self-hosted. If you have any advice on switching over, let us know in the comments.
8. Interact with More Book Bloggers
One of our favorite parts of blogging is interacting with fellow book lovers. We can't wait to continue to find amazing posts and reviews. After all, fellow bloggers help build up our TBR. The best part is finding people with similar taste.
9. Find New Indie Authors
Pretty much all the indie authors that we've read we've found on Twitter or Instagram. A few have contacted us through the blog. We're always on the lookout for amazing YA indie authors, especially underrated ones. Hopefully our review helps them get more readers!
10. Interview More YA Authors
We've done a few interviews, but it's something we need to actively pursue. There are many amazing authors we follow and plan to ask for an interview. Know a YA author who would like an interview? Let us know.
We also would love to go to in person book events, but at least for the first half of 2021, that won't be possible. 2021 Nova Teen Book Festival was already cancelled. We can't wait until we can safely see our favorite authors in person again!