We're so excited we had the opportunity to interview USA Today best-selling author Jillian Dodd. As you know we're obsessed with Dodd's London Prep series. Team Noah!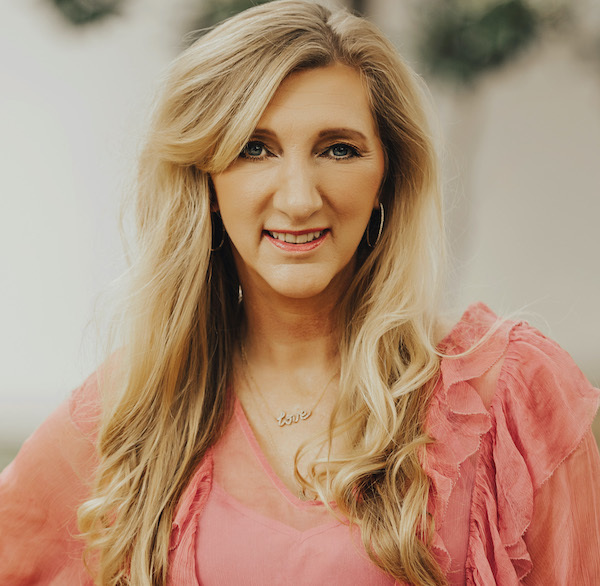 1. When did you first realize that you wanted to be a writer?
I've always loved creating thing—crafts, stories, songs, artwork, interior design, and clothing. I was an avid reader but didn't decide to write until I had a story that kept invading my dreams. I needed to know the rest of their story, which led me to write my first book, That Boy.
2. What inspired you to write London Prep?
I loved writing The Keatyn Chronicles and really enjoy the day-to-day drama in a school setting. I've been fortunate to get to travel to London often and it's a city that I love. On one trip my daughter and I walked by a cool brick building in the Kensington area and I knew that was the setting for a new school series. And it was fun to have Mallory go as part of a student exchange.
3. Which character do you relate to most in your book?
Each one of my lead characters tend to have pieces of me or someone I know well in their personality. I think Jadyn (That Boy) and Mallory (London Prep) are probably my most relatable characters.
4. What are you hoping readers will take away from London Prep?
The importance of friendship. Friends stand by you through the good and the bad, and relationships are what life is about. Make sure to cherish your friends and appreciate people for who they are. Our differences and quirks are what make us unique.
Sometimes letting go and jumping into unexpected things can be the best thing you ever do. When Mallory went to London, she went in whole heartedly. She didn't have expectations. She was open. Those things made her meet amazing people and have lots of fun.
And of course, love. Love comes in many forms, friendships, parents, romance… but 'true' love can be extraordinary. There isn't always a direct path to it, and getting there isn't always easy, but love should be beautiful. It's a gift.
5. What are your favorite Young Adult books?
I love series and reconnecting with my favorite characters when the next book comes out. Harry Potter, Gossip Girl, and The Princess Diaries are among my favorites. But I mostly read spy novels and military thrillers.
6. What was the most difficult part of the publishing process for you?
I'm an indie author with over forty titles and my own publishing company. That means I don't just write stories, but have to worry about everything on the business side of things too. Juggling all that can be difficult. Stressful. And wonderful.
7. What is the best advice that you have received? Do you have any advice for aspiring authors?
My best advice is to write. Write the story in your head. Lots of people say they want to write a book, but until you actually write it…
8. What is your writing process like?
I usually start by writing pivotal scenes. The end of the series, some big moments, whatever is in my head. Then I loosely plot out a story, get to know my characters, research, and write some more. Then I do more plotting. I often work on multiple books in a series at the same time, writing scenes as the come to me.
9. Can you tell us about your books that will be published soon?
Next up is the continuation of Chase Mackenzie and Devaney Diamond's story in That Promise. It's the seventh book in the That Boy series, releases June the 8th, and I'm having a lot of fun writing it. That Boy was the first book I released, ten years ago. Devaney and Chase are the next generation and I wrote many parts of their story before they were even born in a book.