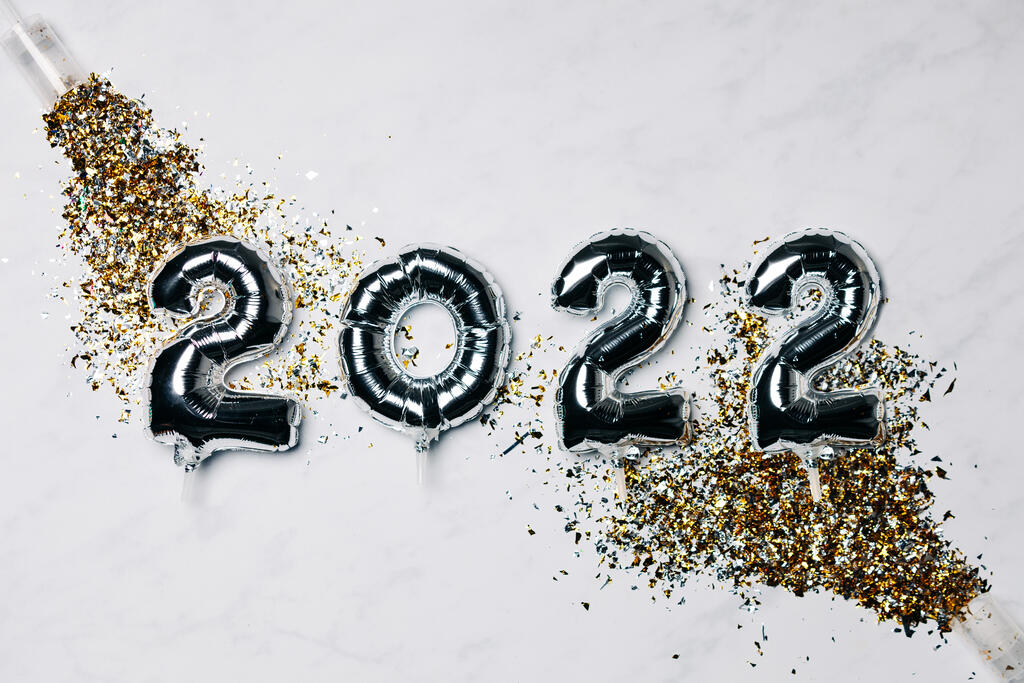 1. Read 50 Books
While we actually read 66 books in 2021, it's impossible to know if we can repeat it this year. We hope to read even more books, but we have to balance it with other life responsibilities. To get a sneak peek of what we'll be reading, check out our most anticipated books of the year. There are lots of great books coming out in 2022 that we cannot wait to share with all of you!
2. Focus on Consistency
One thing we wish we'd done in 2021 is be more consistent. This has to do with posting on the blog and being active on our social media accounts. We want to at least have two blog posts out a week and utilize all of our socials as much as possible.
3. Increase Our Blog Views
We're very happy with the fact that December 2021 was our best blogging month yet! We're hoping to continue to improve our numbers in 2022 by focusing on SEO and our social media accounts.
4. Interact with More Book Bloggers
We love reading posts from all our book blogging friends! But in 2022, we hope to discover more blogs that we can interact with and talk about recent YA releases with. If you're new to book blogging, comment below so we can check out your blog.
5. Expand Book Club
Our first book *virtual* club meeting with Bard's Alley will be on January 16th and we'll be discussing You'll be the Death of Me by Karen McManus. We would love to have more YA fans join our discussion and continue to expand it over the year. If you're interested in joining or would like more information, email us at imallbookedupya@gmail.com.
6. Interview More YA Authors
We've interviewed Lynn Painter and Kara Thomas in 2021, but it's something we need to actively pursue. There are many amazing authors we follow and plan to ask for an interview in the coming months. Know a YA author who would like to be interviewed? Let us know!
7. Post More on Bookstagram
We started to post more often on Bookstagram these past few weeks. However, we want to continue to grow our followers and post at least twice a week. We also want to use stories more often. If you haven't yet, follow us on Instagram!
8. Do More Travel Themed Posts
Our regular readers know how much we love to travel. We've done A Book Lover's Guide to Boston and A Book Lover's Guide to Lisbon. We're hoping to able to do a few more of these posts in 2022. Plus, we plan to write more YA City Guides!
9. Attend YA Book Festivals
While most festivals will probably stay virtual, we hope to attend a number of them so we can listen to author panels and network with people. NOVATeen is happening in March and YALL Fest is happening in November. We can't to get more insights from our favorites.
10. Read More Indie Books
We didn't read as much indie books in 2021 as we hoped. Our favorite indie authors are Jillian Dodd, Sarah Westcott and Cece Louise. We're hoping to expand that list and give talented indie authors the publicity they deserve.