We created a list of fun reads that will make you immediately grab your passport and head off to Europe with a group of friends. Bring these books with you for long plane rides across the Atlantic. Warning: Claire's favorite city to visit is London, while Christy's is Paris.
1. Anna and The French Kiss by Stephanie Perkins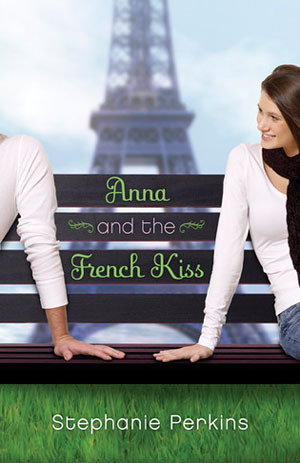 Anna Oliphant is forced to leave Atlanta and spend her senior year of high school at a boarding school, the School of America in Paris (SOAP). At first she hates the idea of leaving her mom and brother, her best friend, and her crush (and hopefully future boyfriend.) Upon arriving at SOAP, she quickly joins a group of friends that helps her explore the City of Lights and get over her fear of living in a foreign country. Almost instantly, Anna develops feelings for a member of the friend group, the charismatic, gorgeous (and very taken) Étienne St. Clair. Their friendship is tested when the two discover if being more than friends is in their future. 
Continue reading

"YA Books That Will Give You European Wanderlust"