We're so excited that we had the opportunity to interview Lynn Painter before the release of her debut YA book Better Than the Movies. If you love rom-coms, pick this one up when it releases on May 4, 2021.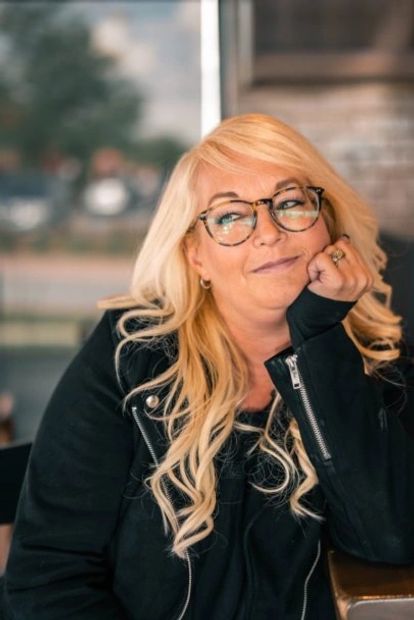 1. When did you first realize that you wanted to be a writer?
Growing up, I was a voracious reader who constantly had a book in my hand. Spelling and reading came naturally to me in school, and I always enjoyed writing assignments. Lit was always my favorite subject.
So how didn't I know? Why did it never occur to me? Pick up a pen, past Lynn! It wasn't until after I was married and had a baby that my sister said, "I saw an author on Oprah. You read all the time – maybe you should write a book."
It was an absurd statement, but I actually started writing my first (awful) book that very week. I guess I owe Oprah Winfrey a huge thank you!
Continue reading

"Author Interview: Lynn Painter"