We're so excited we had the opportunity to interview USA Today best-selling author Jillian Dodd. As you know we're obsessed with Dodd's London Prep series. Team Noah!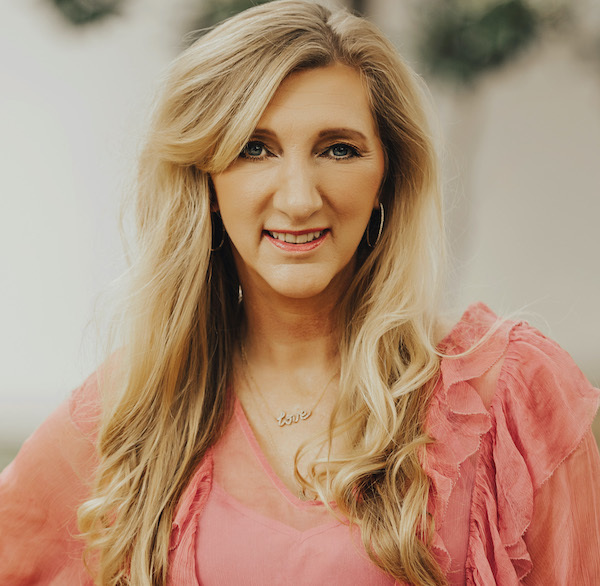 1. When did you first realize that you wanted to be a writer?
I've always loved creating thing—crafts, stories, songs, artwork, interior design, and clothing. I was an avid reader but didn't decide to write until I had a story that kept invading my dreams. I needed to know the rest of their story, which led me to write my first book, That Boy.
Continue reading

"Author Interview: Jillian Dodd"